Who we are
"One of the most outstanding aspects of Molina Ríos Abogados is its closeness to its clients, its extensive knowledge in the areas of its specialty, and its competent legal approach. Their lawyers deal with their clients' affairs as if they were their own".
Chambers & Partners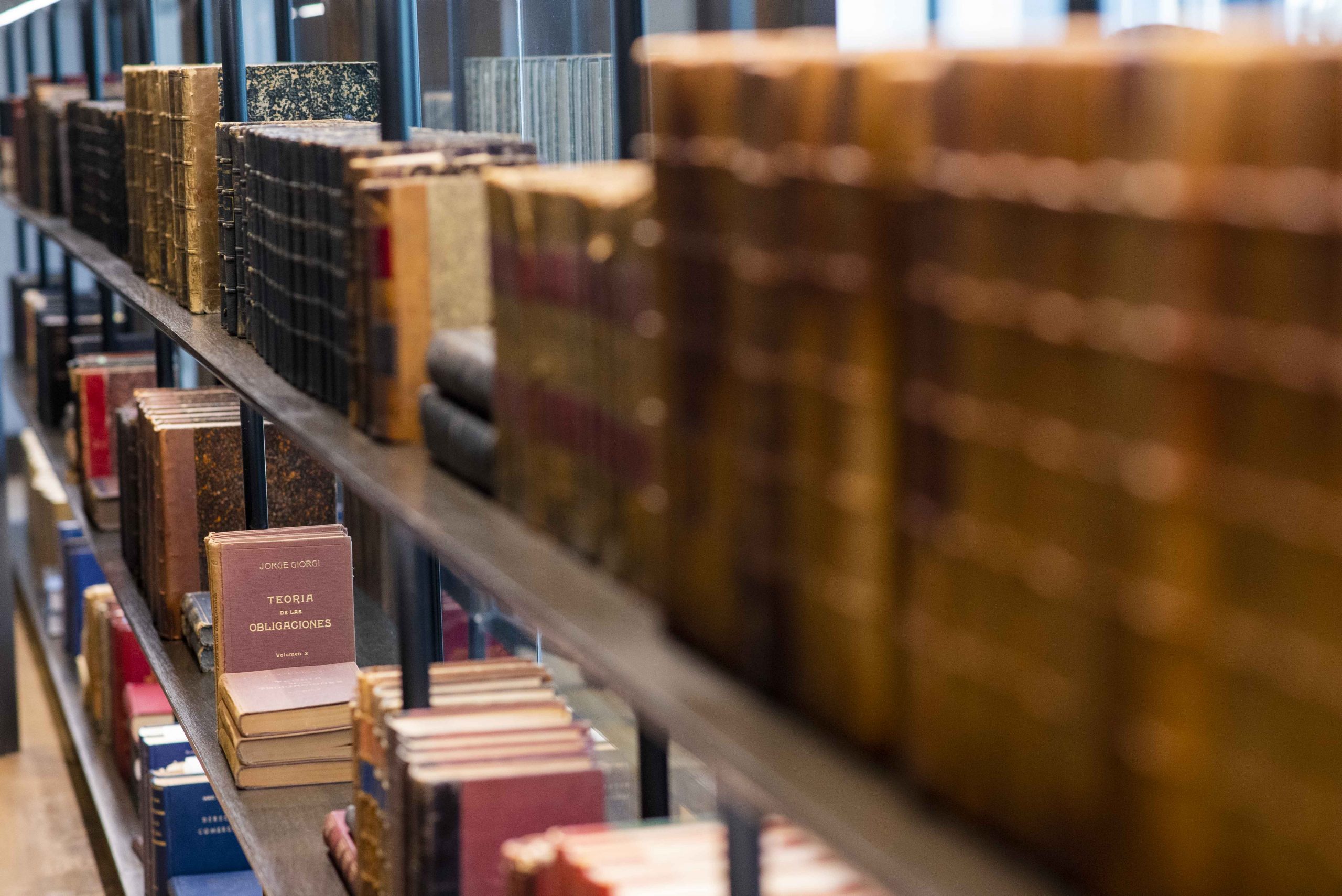 Molina Ríos Abogados is a renowned law firm established in Santiago, Chile. With broad experience in rendering services for diverse matters in the legal field, its areas of specialization and achievements accomplished have captured the interest of big companies and clients, both in Chile and abroad.
The firm is endowed with attorneys having great academic and professional skills and experience, as well as nationally and internationally recognized prestige in areas such as Arbitrations and Trials, Infrastructure and Construction, Insurance Law, Concessions of Public Works, Claimsa and Energy & Natural Resources.
Its client portfolio provides an important complement to foreign firms, in addition to domestic firms who have preferred the comprehensive service rendered by the professionals of Molina Ríos Abogados, based on building personalized and mutually reliant relationships that are founded on the principles of ethics and loyalty —values necessary to always foster, protect and guarantee its clients' strategic interests and objectives.
Notably, Molina Ríos Abogados has been developing a structure according to the times, implementing support and state-of-the-art technologies that allow it to answer the information needs and requirements of its clients.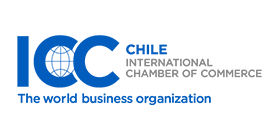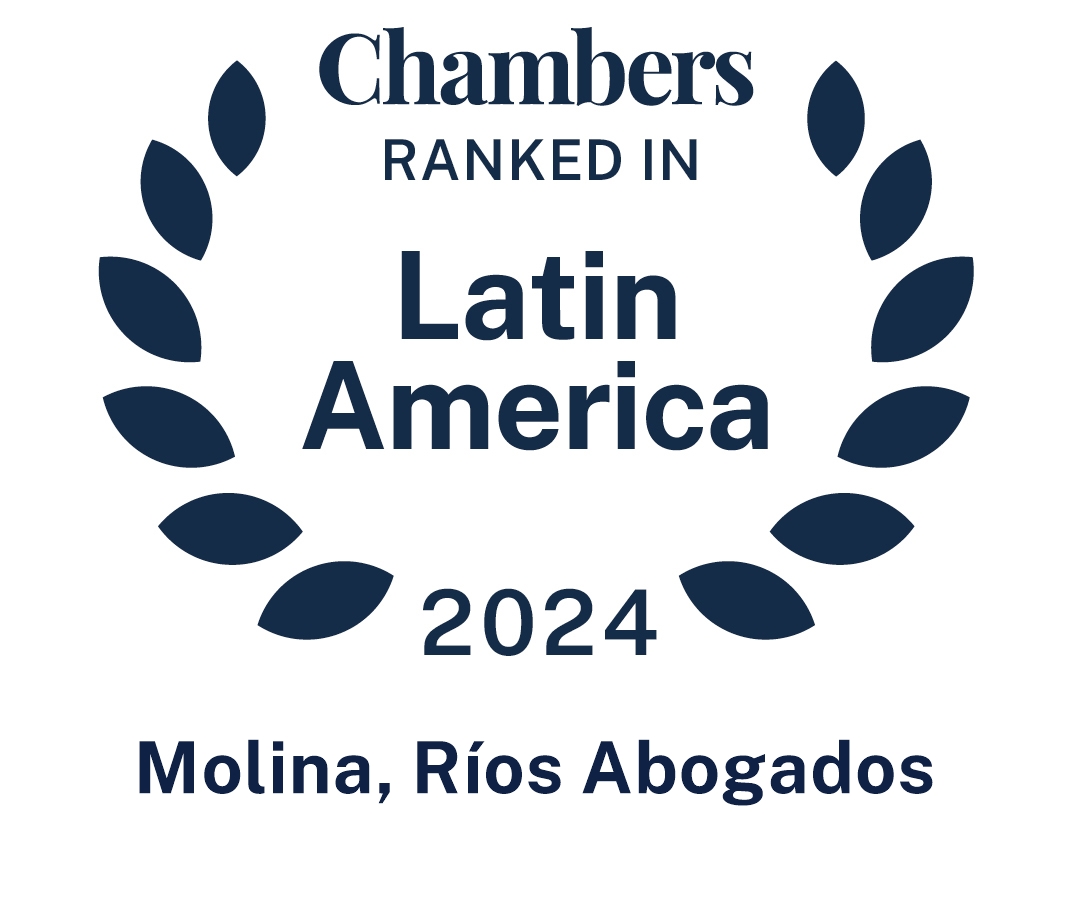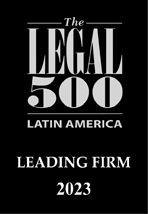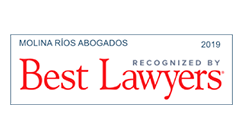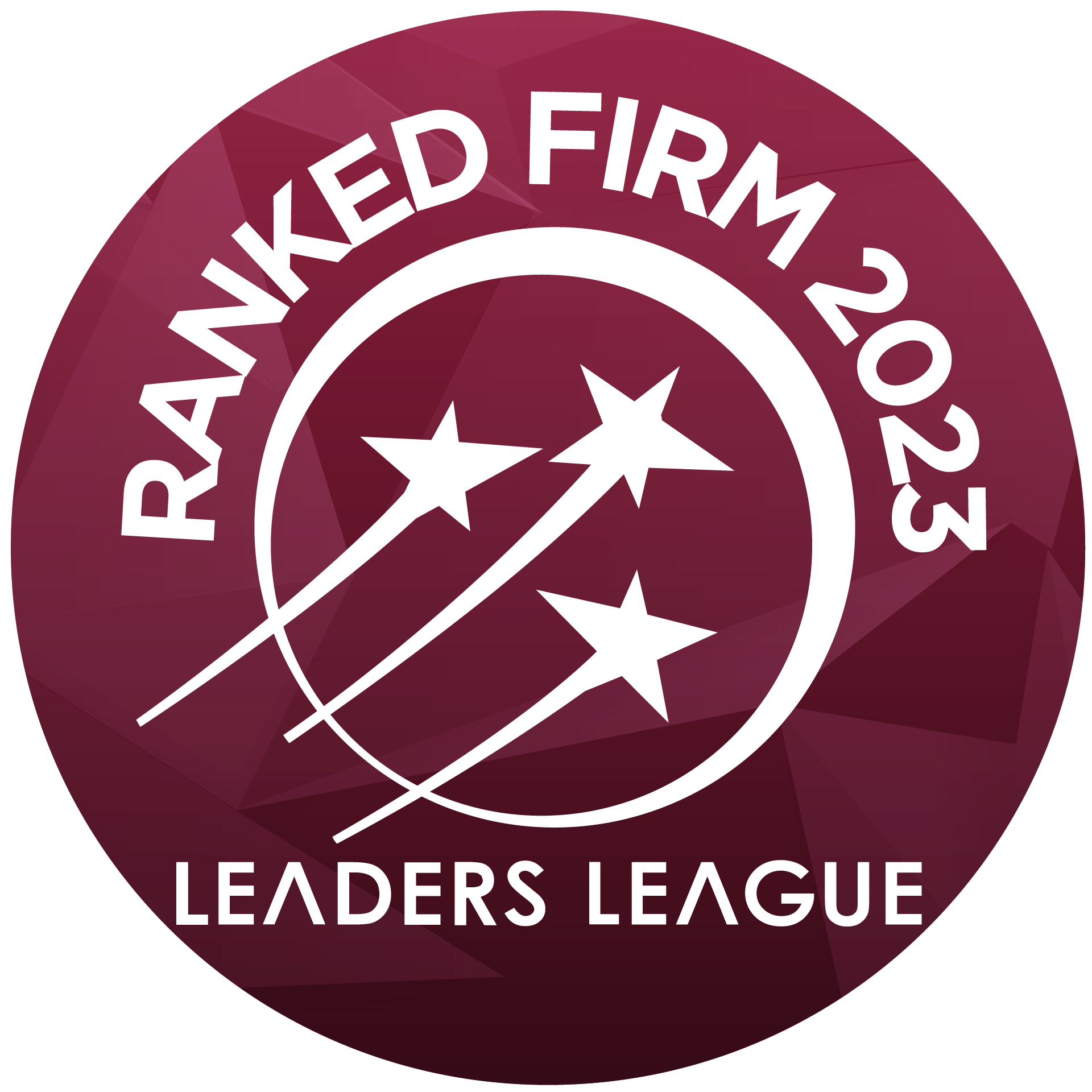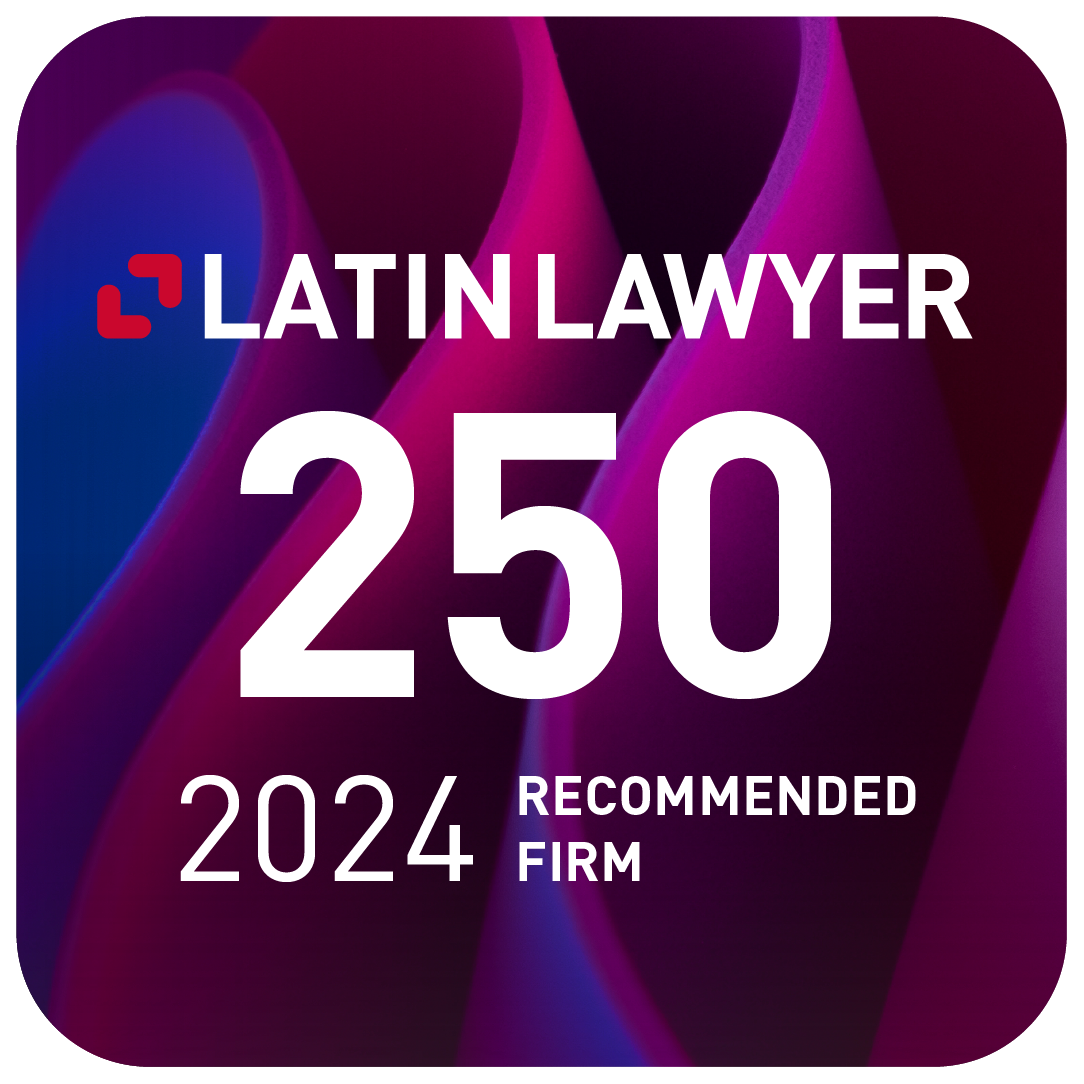 Lawyers
Molina Ríos Abogados is a renowned law firm established in Santiago, Chile
with rich experience in providing services in various areas of the legal field.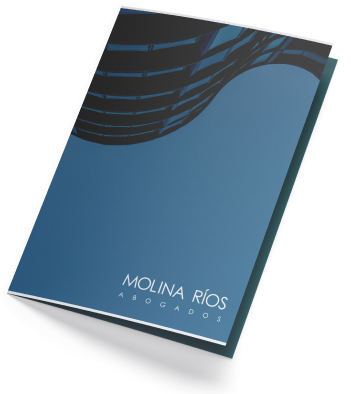 Find more information
about our services
and practice areas.
Contact us
Molina Rios Abogados
Tel.(56) 22 633 05 07
Av. Nueva Costanera 3.300, of. 53, Vitacura, Santiago, Chile.